Hello, and Welcome to The GF Hub
Your Global Community for all things Gluten-Free
Want to know the in's and out's of Celiac Disease and Gluten-Intolerance?
This is a collection of videos showcasing the latest science, research and education surrounding Celiac-Disease, Gluten-Intolerance and the Gut.
WHY GLUTEN IS BAD FOR YOUR HEALTH with Dr. William Davis, author of "WHEAT BELLY"
Celiac Disease and Coronavirus (COVID-19): Dr. Alessio Fasano's Message to the Celiac Community
Dr Tom O'Bryan - You Can Fix Your Brain
Gluten Sensitivity and the Brain
Should Wheat Be Reclassified As A Narcotic?
The Difference Between Celiac Disease and Gluten Sensitivity
Gluten and GMOs, Jeffrey Smith interviews Dr. Stephanie Seneff
Gluten-Related Disorders and Inflammation in the Brain - Dr. Tom O'Bryan
Inflammation is the New Gluten. - - Dr. Tom O'Bryan
Gluten and brain damage - Dr. Osborne and Dr. Parker
Does Gluten Cause Weight Gain
Can Gluten Cause Leaky Brain
Is There Gluten In My Medication
Gluten Free Diet Helpful For These Autoimmune Diseases
Can blood pressure medication cause celiac disease
Is Gluten In Makeup Safe For Celiacs?
Gluten Sensitivity Testing
Lab Tests for Gluten Sensitivity and Celiac Disease are Flawed.mp4
Dr. Alessio Fasano and Dr. Osborne Discuss Gluten Sensitivity Vs Celiac Disease
Is Dairy Safe For Celiacs
What is Gluten - The Ultimate Detailed Explanation
Celiac Disease: A Fairly Advanced Lecture for Primary Healthcare Providers.
Gluten and kids. How does gluten sensitivity affect their brains? - Dr. Tom O'Bryan
How to Diagnose Gluten Intolerance
Uprooting the Leading Causes of Death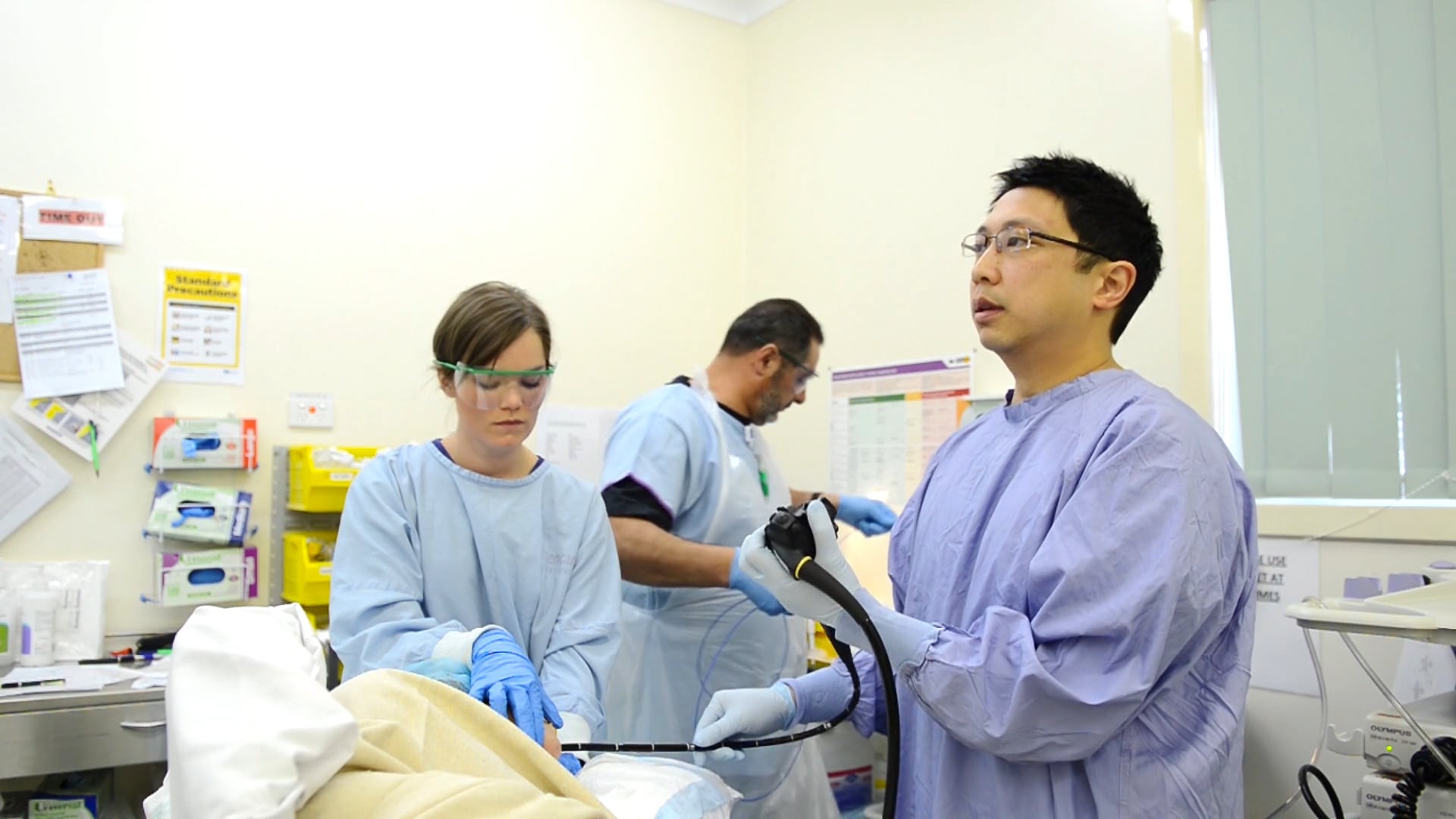 Diagnosing coeliac disease - A brief guide for GPs